Services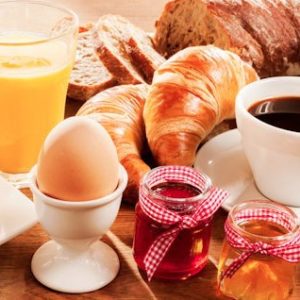 It is served every day from 8 am to 10 am for the guest rooms. Possible for lodging by prior reservation. Viennese pastries, hot drinks, fruit juices.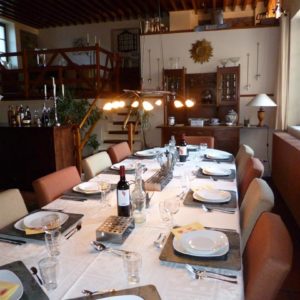 A dinner will be offered some evenings at 7:30 pm except Saturdays. Only by reservation, the day before 18:00. Starters, main course, cheese, dessert, coffee and drinks.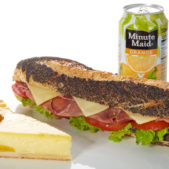 For your hiking days, to take with you, a sandwich on measure (charcuterie, raw vegetables, cheese …). Only by reservation. Sandwich, Dessert, Drinks.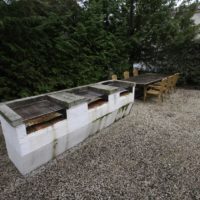 For your evenings in family or in group, 3 barbecues are at your disposal in front of the house.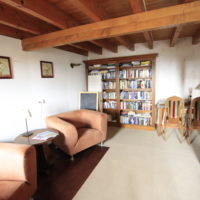 In the entrance, on the 1st floor with a large choice of books and board games to be used on the spot, in the garden or in your rooms according to your desires. A TV is also available.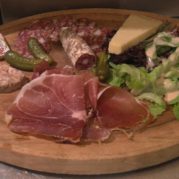 In the evening (excluding the host table), we can offer you a plate composed of charcuterie and cheeses from Auvergne, raw vegetables or omelette according to envy. Only by reservation.
Full plate, dessert, coffee and drinks.